Dolores Pollinator Boulevard
Healthy habitats for pollinators
The grassy islands that divide Dolores Street are one of the most visible casualties of San Francisco's drought. Withered brown patches have been spreading through the once lush medians since the city staunched their irrigation in an effort to conserve water. The solution seemed obvious – to tear out the thirsty turf and populate the medians with plants that have evolved to thrive under drier conditions. Enter the Pollinator Boulevard.
BASE worked with the community and stakeholders to create a beautiful, drought tolerant pollinator garden in the first block of Dolores at Market Street. Widespread, careless use of pesticides in both urban and agricultural habitats have created an environment less hospitable to pollinators. We committed to combat these harsh conditions with carefully selected low water, pesticide-free, pollinator friendly plants that will bloom in an unbroken relay all year long. Vivid California Poppies, Sages, spiky Spider Aloe, and other bright, drought tolerant, and pollinator friendly plants can create a much needed habitat for our bees and pollinators.
With the support of our community volunteers and stakeholders, our community planting day was a huge success. Over 40 people braved the mud and the threat of rain to help make this new garden a reality.
We've started small, with the first block of Dolores at Market Street, but we're dreaming big!!! We imagine the barren strips that run the rest of Dolores' length full with plants and pollinators, a network of gardens wriggling its way over and through the San Francisco hills to wash the streets in sweet scents and shifting colors. We want this pollinator boulevard to become San Francisco's pollinator neighborhood, connected to the new pollinator garden at Dolores Park and to all the school and church gardens along Dolores.
Read more about the process of creating the Pollinator Boulevard here.
First Median 2016
Second Median 2017

Status: Completed Constructed and thriving!
Location: San Francisco, CA
Project Partners:
With Honey in My Heart
SF Community Challenge Grant Program
SF Department of Public Works
SF Parks Alliance
SF Street Parks Program
Mission Dolores Neighborhood Association
Whole Foods Market – Market Street
Prado Group
The Algarden Urban Farm +
Demonstration Garden
Foodscaping at its Finest
Walking down the street and spotting an empty lot of weeds, Patricia saw nothing but potential, especially when she meet Giancarlo Muscardini, the site neighbor and permaculture expert. This project has been a full collaboration with Giancarlo Muscardini and Patricia Algara. In the last four years, this vacant lot has been transformed into a vibrant foodscape with two thriving bee hives, mushroom towers, and fruit trees. The garden also serves as a base for teaching permaculture classes, and has been used to host seasonal harvest lunches. Patricia popularized the word Foodscaping to describe the art of combining landscape architecture with agriculture.
The Algarden is part of a much greater fabric of values: localizing food production, cultivating a closer connection to our environment through the food that we eat, and teaching folks about permaculture and organic farming methods. The Algarden is truly a collaborative process: neighbors on the east own the land, neighbors on the west share water, and each month friends gather for a garden work party to pool efforts and reap the fruits of their labor.
Visit the Foodscaping blog to see what is happening at the Algarden.
Year Built: 2008
Status: Ongoing
Location: Berkeley, California
Collaborators:
Patricia Algara
Giancarlo Muscardini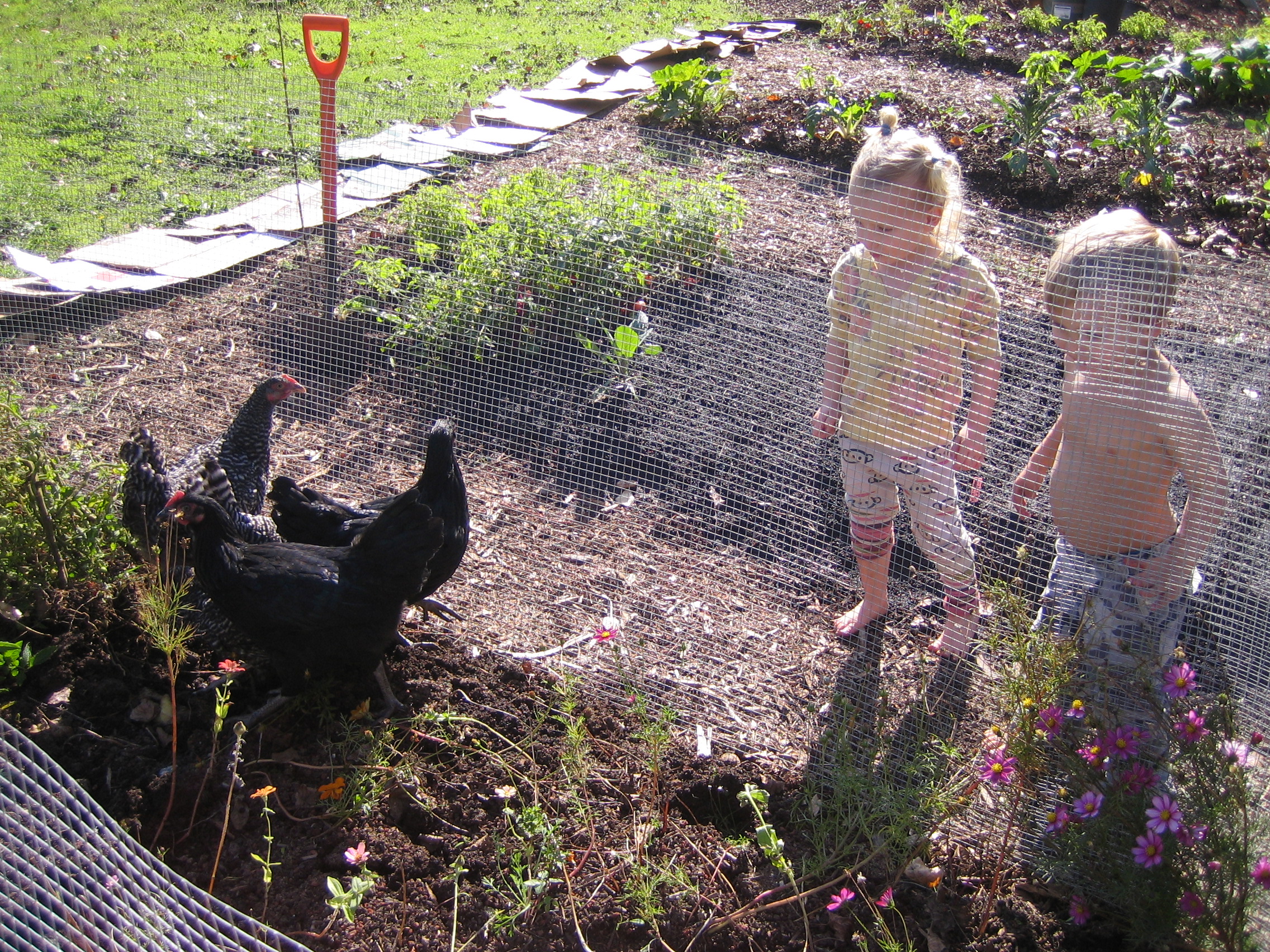 Park Lab
An interim use park and pollinator path
BASE is working with District Development to create Park Lab, an interim use park at Mission Bay Commons. We'll bring to life a 4-acre stretch of land running through the center of Mission Bay.
The collaborative development will include a patchwork of uses, stitched together from many of the elements that make up any great neighborhood: places to eat, drink and gather; places to play and relax; opportunities for making and growing; and key neighborhood services.
Status: Ongoing
Location: Mission Bay, San Francisco, CA
Collaborators:
District Development
Farmscape
Hyphae Design Labratory